Consecration
R | 1h. 30min.
Opens Friday, February 10th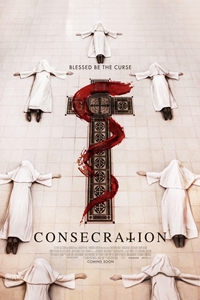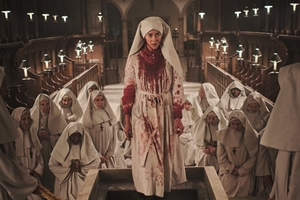 Synopsis
After the suspicious death of her brother, a priest, Grace goes to the Mount Saviour Convent in Scotland to find out what really happened. Once there, she uncovers murder, sacrilege, and a disturbing truth about her own past.
Director
Christopher Smith
Cast
Jena Malone, Danny Huston, Janet Suzman, Ian Pirie, Steffan Cennydd
Advisory
Rated R for bloody violent content and some language.