A Haunting in Venice
PG-13 | 1h. 43min.
Opened Friday, September 15th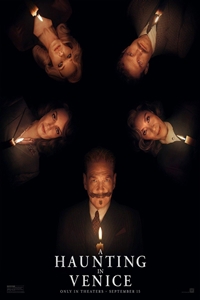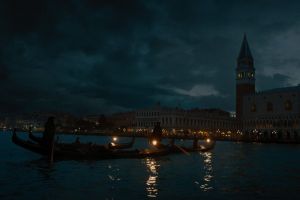 Synopsis
"A Haunting in Venice" is set in eerie, post-World War II Venice on All Hallows' Eve and is a terrifying mystery featuring the return of the celebrated sleuth, Hercule Poirot. Now retired and living in self-imposed exile in the world's most glamorous city, Poirot reluctantly attends a séance at a decaying, haunted palazzo. When one of the guests is murdered, the detective is thrust into a sinister world of shadows and secrets.
Director
Kenneth Branagh
Cast
Kelly Reilly, Kenneth Branagh, Michelle Yeoh, Jamie Dornan, Emma Laird
Advisory
Rated PG-13 for some strong violence disturbing images and thematic elements.